Openingstijden
| | |
| --- | --- |
| Monday | 12:00 — 18:00 |
| Tuesday | 9:00 — 13:00 |
| Wednesday | 9:00 — 18:00 |
| Thursday | 9:00 — 18:00 |
| Friday | 9:00 — 18:00 |
| Saturday | 9:00 — 17:00 |
| Sunday | Closed |
Contact
Bijna alle reparaties kunnen wij voor u maken. Zolen en hakken, lijm en stikwerk, en voering in allerlei soorten en maten. Natuurlijk brengen wij uw schoen in originele staat terug. Onze specialiteit is het innemen of uitleggen van de schacht bij laarzen. Het oprekken van de schacht is ook mogelijk. Bij een kapotte rits zullen wij eerst kijken of er een nieuwe runner geplaatst kan worden, maar het geheel vernieuwen van de rits is ook geen enkel probleem.
Orthopedische aanpassingen
Uw schoenen en uw gezondheid hebben misschien wel meer met elkaar te maken dan u denkt. Scheve hakken zijn één van de belangrijkste oorzaken van rugklachten.
Wij zijn gespecialiseerd in orthopedische verhogingen. Op recept van een podoloog of orthopeed maken wij graag de juiste aanpassing aan uw schoen(en).
De meest voorkomende reparaties zijn scheefgelopen hakken. Wij zetten nieuwe hakken onder uw schoen. Beschadigde hakken zijn goed te repareren. Wij maken het leer weer glad, kleuren het bij en brengen een beschermend hoesje aan. Tevens kunnen wij de hakken van uw schoenen vervangen door een ander soort hak: breder, smaller of lager dan het origineel.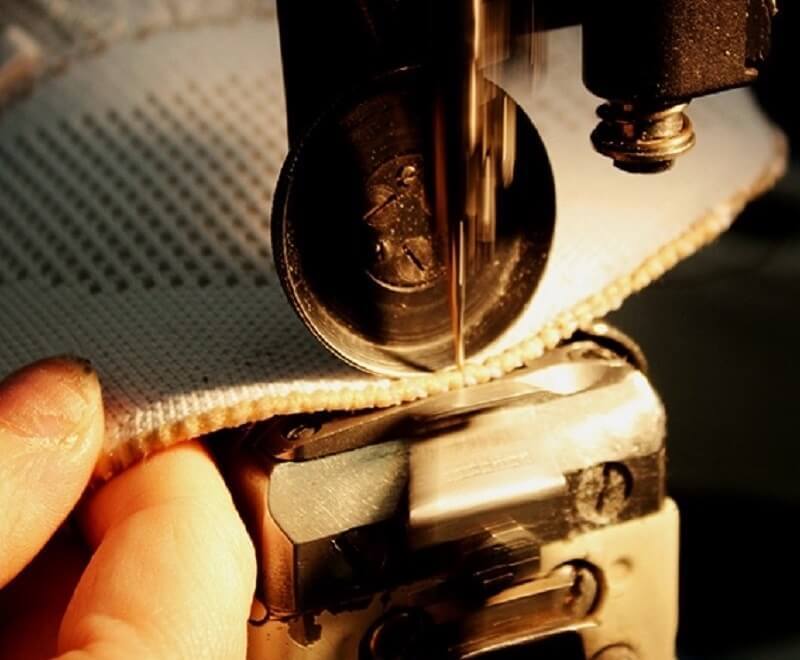 Met een zeer grote hoeveelheid verschillende sleutels op voorraad is het bij schoen- en sleutelmakerij 't Hoekje mogelijk vrijwel alle sleutels na te laten maken. De sleutel wordt voor u nagemaakt terwijl u wacht. Tevens hebben wij voorgeslepen baardsleutels al op nummer klaarliggen.
Autosleutels
Wij kunnen veel autosleutels zonder afstandsbediening bij maken. Kom langs voor een prijs en advies. U kunt via onderstaande knop ook kijken of wij een specifiek soort autosleutel bij kunnen maken.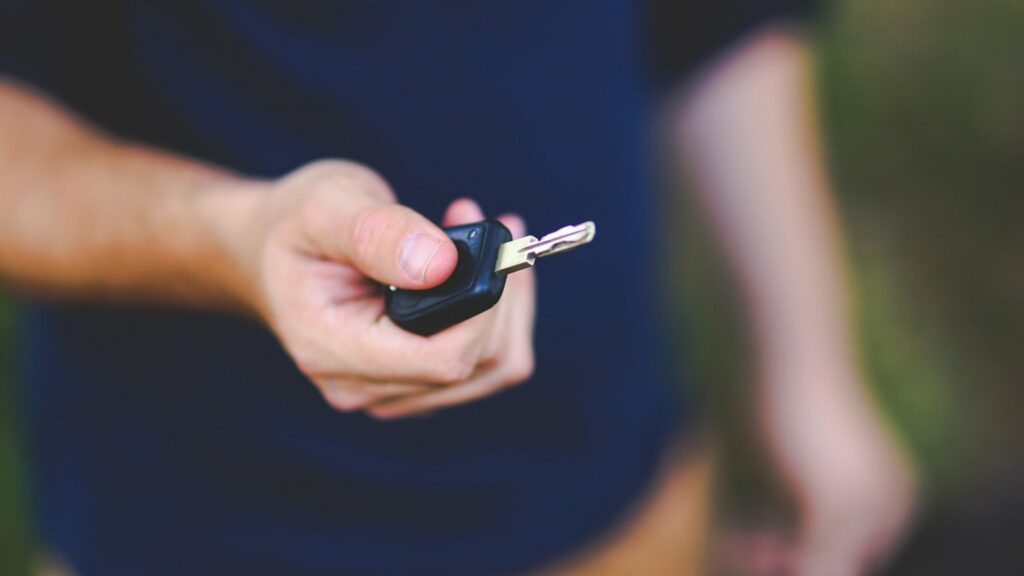 Een modern aanzicht bij uw voordeur creëert u met de naambordjes van schoen- en sleutelmakerij 't Hoekje! Bij ons kunt u kiezen uit verschillende materialen, waaronder RVS, glas perspex, emaille, plastic, hout en messing. U heeft een ruime keuze uit verschillende lettertypen. Ontwerp zelf een uniek naambord of huisnummer, dat in verschillende vormn exclusief voor u gemaakt kan worden. Eigen ideeën over het model en lettertypen kunnen hierin zonder problemen worden verwerkt. Daarnaast vindt u bij ons verschillende voorbeelden waaruit u inspiratie kunt opdoen.
Samen met u wordt er gekeken naar uw wensen en onze mogelijkheden, waarna wij u een advies en een prijs kunnen geven. Let op: de naambordjes worden op bestelling gemaakt en de levertijd kan hierdoor variëren.
.